Pre-owned Bikes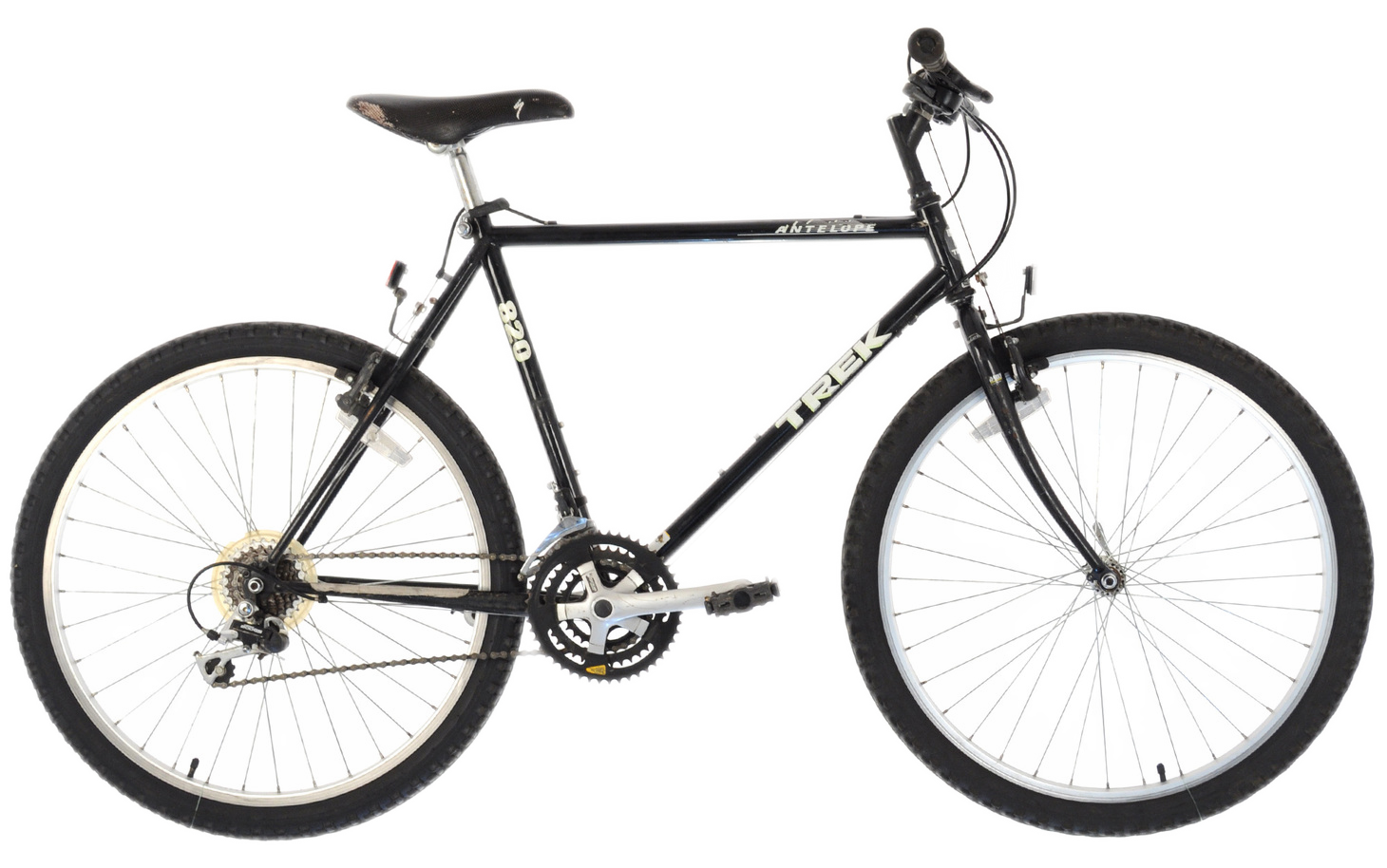 Note:  We do NOT ship anywhere; all products sold thru our web site are for local pickup only or for services provided on the MSU campus only.  If our hours of operation don't work for your schedule we can arrange for after-hour pickups using combination key lock boxes.

________________________


What size bike should you buy?
Bikes are a lot like clothing; it's hard to know if they fit until you try them on.  If you're shopping online you obviously can't test ride our bikes (and we generally only have a fraction of our bikes on hand that we stock as our showroom is pretty small)

There are many helpful articles online to help you figure this out.  Here's a good article (with sizing charts for mountain & road bikes too) to get you close.  If you buy a bike that you think doesn't fit you, our staff can oftentimes make some simple adjustments to make it fit better, or change some components to improve the fit.  We can also exchange bikes (within a day of picking up) if there's another one that fits better, or, if there's nothing that'll work then we'll refund your purchase (again, within a day of picking up - a deduction may apply if kept longer or damage occurs to the bike).